–
The US Secretary of Treasury is in Israel for the US-Israel Joint Economic Development Group (JEDG) forum.
–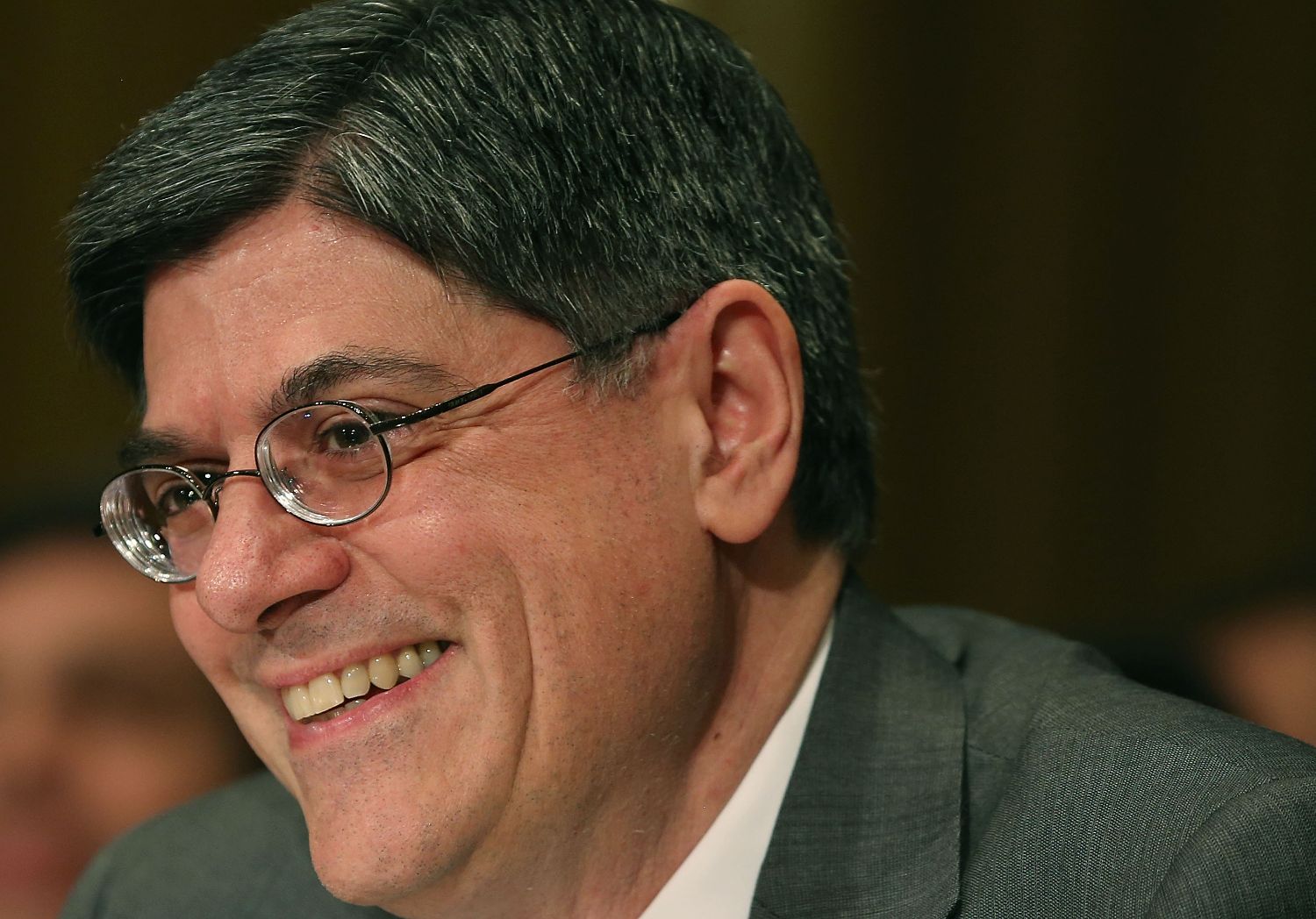 Please help us out :
Will you offer us a hand? Every gift, regardless of size, fuels our future.
Your critical contribution enables us to maintain our independence from shareholders or wealthy owners, allowing us to keep up reporting without bias. It means we can continue to make Jewish Business News available to everyone.
You can support us for as little as $1 via PayPal at office@jewishbusinessnews.com.
Thank you.
–
"After a very difficult winter that hit productivity hard, we expect a better second quarter, and the most recent data we have received reinforce our optimism, " said US Secretary of Treasury Jack Lew, who arrived yesterday in Israel for the US-Israel Joint Economic Development Group (JEDG). The forum is taking place in Jerusalem, and is being led by Ministry of Finance Director General Yael Andorn. This is Lew's first visit to Israel since he took office.
At his meeting today with Minister of Finance Yair Lapid
,
Lew said that the US is committed to supporting the Israeli economy, and said: "This is a loan guarantee program that we are offering – despite the fact that Israel does not need the guarantees now that it is able to access markets itself – which guarantees access during times of trauma. The loan guarantee program has already been extended for the third time, most recently in 2012, and this is a sign of the strong ties and our deep commitment to the leadership."
Regarding the Iran sanctions, Lew said, "They are effective and they will cause great damage to the economy. The temporary easing of sanctions was very limited. Iran is losing huge numbers of gas deals. The sanctions on Iran are the most severe that have ever been imposed on any country; the effects are felt. Iran's economy has been left in a crisis situation that is forcing it to come to the negotiating table. But let there be no misunderstanding: Iran cannot attain nuclear arms." The US Secretary of Treasury also spoke about Iraq and said that it is not a "military challenge, " and therefore there is no "military solution" to the Iraq problem.
"Like the US, Israel understands that growth is not just top-down, but also from the inside out, " said Israeli Minister of Finance Yair Lapid. "The middle class is the engine of creativity and job creation. We must continue our efforts to protect the middle class and to strengthen it, because it is our real source of economic power." With these remarks, Lapid again expressed his opposition to Prime Minister Benjamin Netanyahu's belief in trickle-down economics – a belief shared by many Republican Party members.
Published by Globes [online], Israel business news – www.globes-online.com