–
ironSource continues to expand its Chinese operations.
–
Please help us out :
Will you offer us a hand? Every gift, regardless of size, fuels our future.
Your critical contribution enables us to maintain our independence from shareholders or wealthy owners, allowing us to keep up reporting without bias. It means we can continue to make Jewish Business News available to everyone.
You can support us for as little as $1 via PayPal at office@jewishbusinessnews.com.
Thank you.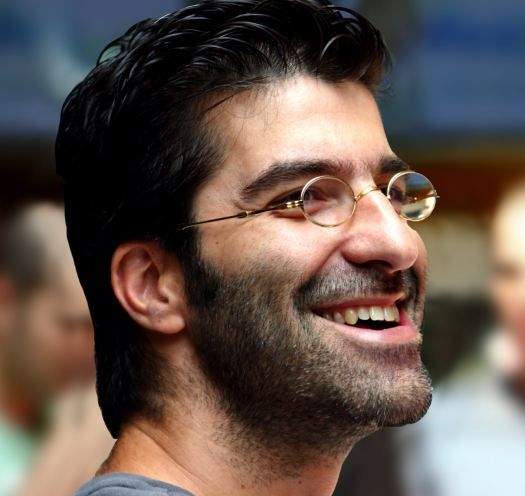 –
IronSource has announced plans to open its first office in China, to be located in that nation's capital Beijing. The office will employ both Israeli and Chinese workers. The company says that this is part of its intentions to expand and localize its Chinese operations.
The company has been expanding into the Chinese market recently.
Yuval Reisman, ironSource's general manager of China operations said, "The last few years have seen an explosion in the Chinese Internet space, along with an increase in the desire of Chinese companies to tap into wider global markets. In the same way that ironSource helps developers in the rest of the world turn their software into scalable businesses, we will now serve as the channel for Chinese developers to tap into the global market and grow into international businesses."
Chinese Internet Entrepreneur Xu Xiaoping visited Israel for the first time, along with Niu Wenwen of The Founder and about twenty other Chinese entrepreneurs and investors last month on a tour of Israel's leading online companies, including ironSource. During a visit to ironSource's offices, its CEO Tomer Bar Zeev was made the first Israeli member of the Chinese entrepreneur organization the Dark Horse Club.
Bar Zeev said, "ironSource is recognized as an industry leader across the world, and we are actively looking to expand our footprint in China. It's crucial to make sure that our increased presence in Asia be matched by a focus on localization, and collaborating with visionaries like Xu Xiaoping helps us to do this, allowing us to foster personal relationships and more effectively address the needs of the Chinese market."
Founded in 2009 and headquartered in Tel Aviv, ironSource, is an online software distribution and monetization company backed by Carmel Ventures . Its brands include DealPly, AnySend, and ClickMeIn. The InstallCore platform, a market-leading installation platform responsible for over 100 million software installs per month which shortens download time and eases the install experience, is the core of the company's technology.