–
Len Blavatnik has joined Vivendi and Sony as an investor in the popular music information app Shazam.
–
Please help us out :
Will you offer us a hand? Every gift, regardless of size, fuels our future.
Your critical contribution enables us to maintain our independence from shareholders or wealthy owners, allowing us to keep up reporting without bias. It means we can continue to make Jewish Business News available to everyone.
You can support us for as little as $1 via PayPal at office@jewishbusinessnews.com.
Thank you.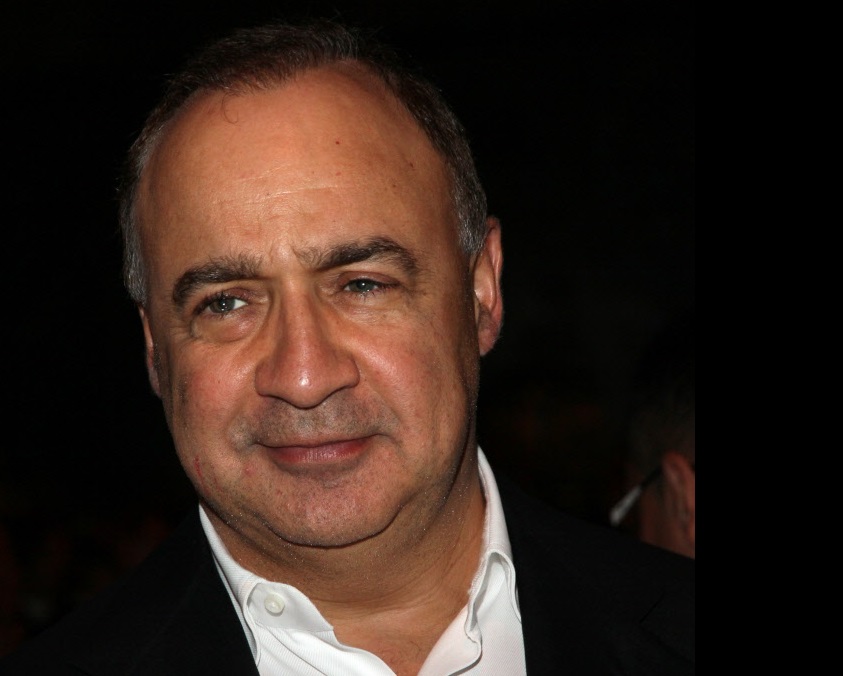 –
Billionaire Len Blavatnik's Access Industries, the holding company which owns his Warner Music Group, has purchased a $3 million share in the App company Shazam. It was joined by Vivendi Universal Music Group and Sony Music Entertainment, who each also took a $3 million stake in the company. Each of the three new investors in Shazam purchased their shares in it from the same outside shareholder.
Based in London, Shazam has reportedly been valued at as much as $500 million. It is a smart phone app which can identify any song which a user is listening to. Just touch the app's icon and place your mobile device near the music and Shazam will not only identify the music, but also provide you with any and all information available about the song. This is perfect for people who cannot remember exactly who sang whatever song that they are listening to and, frustrated by that fact, need to know who it is right away.
Shazam's biggest value lies in its marketing tie ins. The app does not just provide information, but also directs the user Apples' iTunes where they can pay to download the song. People are also given the possibility of streaming it on subscription sites such as Spotify, a company in which Warner, Vivendi and Sony already have stakes.
Access Industries is also an investor in Beats Music, a subsidiary of Beats Electronics which Apple is currently attempting to buy. And Its Warner Music has already formed a partnership with Shazam to promote its recording artists.
Shazam claims to have more than 450 million users around the world, including 90 million who are active every month. It raised $40 million last year in investments from Mexico's America Movil in an effort to expand into the Latin American market.
Born in the Ukraine, Leonid "Len" Blavatnick is an American investor, founder, president and chief executive officer of Access Industries. After coming to America with his family in 1978, the 57 year old businessman earned a degree in computer science from Columbia University in New York and an MBA from the Harvard Business School in 1989.
Forbes estimates his net worth at more than $20 billion.
A philanthropist, Blavatnik is a benefactor of the British Museum, The Tate Modern Gallery, The Rotal Opera House and the National Portrait Gallery and Museum. The Blatvanik Family Foundation endows the Blatvanik Awards for Young Scientists. Mr. Blatvanik is also as benefactor of Colel Chabad's food bank in Kiryat Malachi, Israel, which provides food to 5, 000 needy families throughout that country for the Jewish holidays.
Founded in 1986, Access Industries is a privately held American industrial group. It operates in natural resources and chemicals, media and telecommunication, and real estate. In addition to Warner Music, Access owns EP Energy, Al-Film, Amedia, Top Up TV, RGE Group and more.
Warner Music Group was sold to Access in 2011 for $3.3 billion in cash. Its labels include, Atlantic Records, Warner Brothers Records, Warner Classics and Warner Music Nashville.