–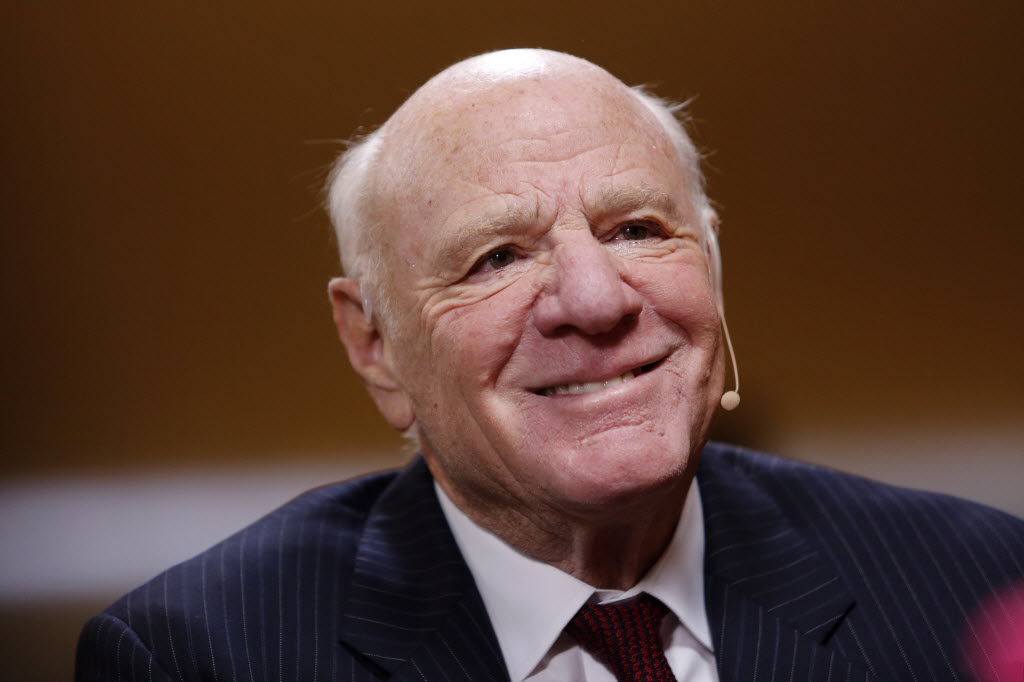 Barry Diller / Getty
–
Please help us out :
Will you offer us a hand? Every gift, regardless of size, fuels our future.
Your critical contribution enables us to maintain our independence from shareholders or wealthy owners, allowing us to keep up reporting without bias. It means we can continue to make Jewish Business News available to everyone.
You can support us for as little as $1 via PayPal at office@jewishbusinessnews.com.
Thank you.
/By Clive Mincom /
Venerable US and international news weekly Newsweek, which has alas only been available online for more than a year now in a trend so many publishers have been forced to follow, is now jumping ship from one internet media group to another.
It has just been announced that IBT Media which publishes the International Business Times title online, has agreed to buy Newsweek's brand and online operations from Barry Diller's IAC group, leaving its sister publication The Daily Beast behind – which Diller already owned before purchasing Newsweek in 2010.
Financial terms of the deal were not disclosed, but it was also announced that IAC will continue to manage the publication for a transition period of up to 60 days. IBT says that it will build the once iconic Newsweekly into a global, online destination for news and analysis. It also will maintain license agreements to publish Newsweek in overseas markets.
"We believe in the Newsweek brand and look forward to growing it, fully transformed to the digital age, " says IBT co-founder and CEO Etienne Uzac. "We respect the brand's long history of delivering high-quality, impactful journalism and believe this aligns well with IBT Media's culture and mission. We look forward to working together to create a profitable and successful enterprise."
IBT, founded in 2006, also publishes Medical Daily, Latin Times and iDigitalTimes.
If one carefully parses these announcements we learn that IBT are buying "the brand and online operations" – which might imply that all the pre-existing corporate entrails of the magazine remain in IAC's hands. Thus responsibility for down-sizing of the rump of its operations including possibly some of its people, both in its back office and perhaps also in its still an admired newsroom, might be thought to have been left in IAC's hands. Remember it was Diller himself who recently famously said "I wish I hadn't bought Newsweek. It was a mistake" – which can't have improved his negotiating positions for a divestiture. Well now we have the result, but at least Newsweek is now in an ownership that may now develop the brand no longer unencumbered by its history.
Read More About Barry Diller :
Rabbits Ears Are Still Free May Now Affect Television Distribution Battles In The US
Barry Diller Learns An Expensive Lesson About Coke
Billionaire Media Mogul Chairman Of IAC Corp Barry Diller Is In The News Twice This Week