–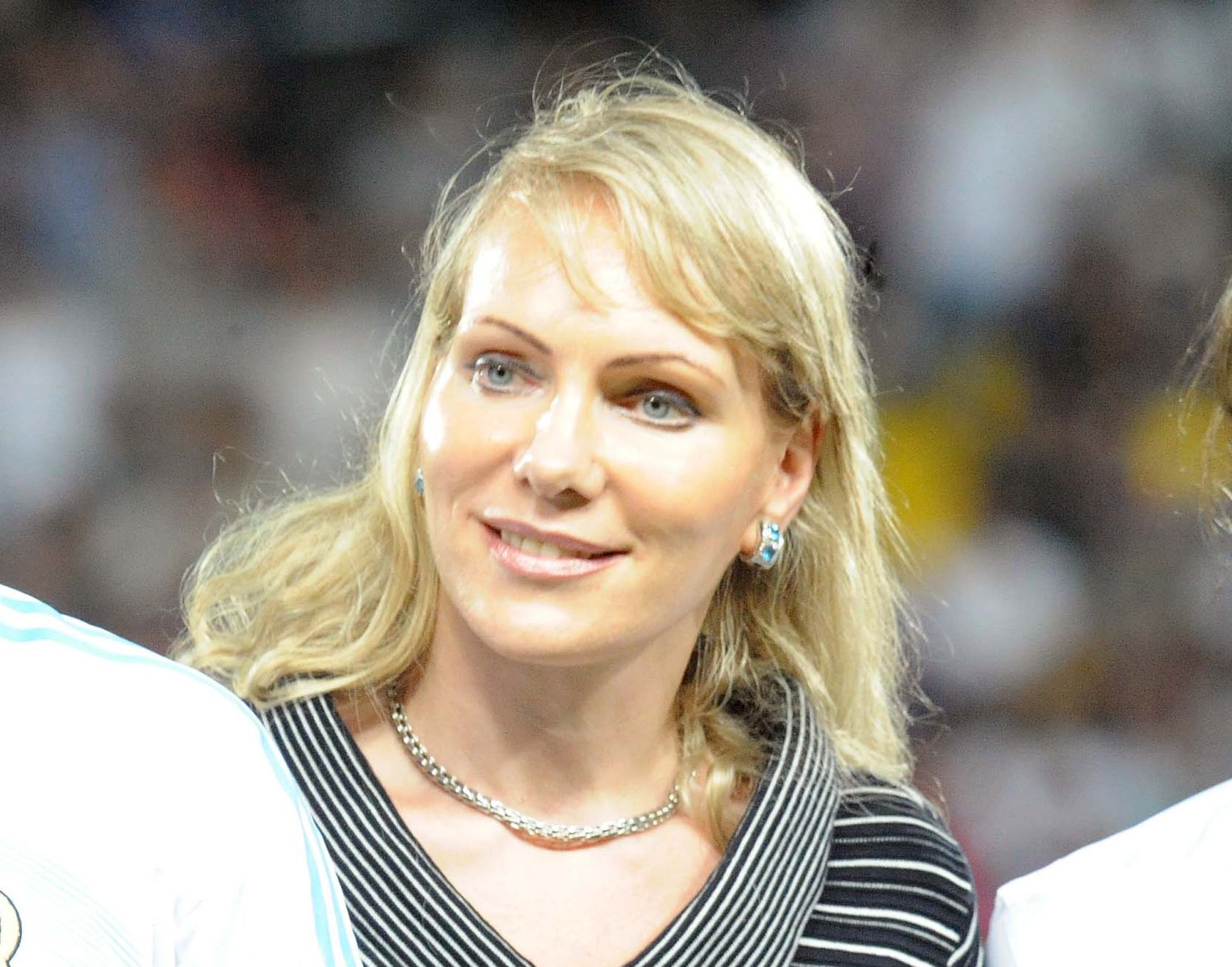 –
Please help us out :
Will you offer us a hand? Every gift, regardless of size, fuels our future.
Your critical contribution enables us to maintain our independence from shareholders or wealthy owners, allowing us to keep up reporting without bias. It means we can continue to make Jewish Business News available to everyone.
You can support us for as little as $1 via PayPal at office@jewishbusinessnews.com.
Thank you.
In Rotterdam , June 17th, 2013, Louis Dreyfus Commodities, a unit of the Louis Dreyfus Group which is a private, family-controlled, company based in the Netherlands trading in agricultural commodities for over 170 years, announced an important management change.
Ciro Echesortu, who had been the company's Chief Operating Officer and head trader since 2009, has been appointed as the new CEO of Louis Dreyfus Commodities replacing Serge Schoen who has resigned as Chief Executive Officer, effective June 30, 2013.
–
  –
Serge Schoen will continue to advise Louis Dreyfus Holding BV, the parent company, and will remain on the Supervisory Board of the Commodities unit.
Margarita Louis-Dreyfus, Chairperson of the Louis Dreyfus Group stated: "Under Serge's and Ciro's leadership, our team has brought the company to its leading position in agribusiness globally. I am deeply grateful for Serge's significant contributions, personal commitment and exemplary performance." she continued.
"Over the last years, the company has seen exceptional growth and outstanding recurring performance. It has more than tripled its turnover, multiplied its net results tenfold and increased its shareholder funds sixfold. Beyond these impressive figures, and perhaps more significantly, over the past eight years we have seen a continued evolution to a diversified multinational business with a strong industrial footprint and presence throughout the value chain. I would like to sincerely thank Serge for his many years of loyal service and extend my best wishes to him for the future".
Mehdi El Glaoui, Chairman of Louis Dreyfus Commodities Holdings, observed: "Over the last three years, our company has benefitted from the strength and dedication of Margarita Louis-Dreyfus, Serge Schoen and Ciro Echesortu, and we have every confidence that the team of Margarita and Ciro is well positioned to lead the company into its next stage of growth."
Ciro Echesortu joined the Group in 1985 and served as CEO for the South Latin American Region before being appointed COO of Louis Dreyfus Commodities and Head of the Oilseeds business from 2007 to 2009. He has also held the positions of Chairman of the Cereals Exporters Chamber, Vice Chairman of the Oilseeds Exporters Chamber (CIARA), and President of the Argentine Committee of the United World Colleges.
"I have complete confidence that Ciro is the right person to be our next leader", continued Margarita Louis-Dreyfus.
"His 28 years of service have been marked by outstanding performance, and he has demonstrated remarkable skill at attracting talented individuals. The company is now well positioned to take advantage of future opportunities and to continue its impressive trajectory under Ciro's leadership, transitioning to a new era as part of the natural cycle of our organization's development. As someone with deep company history and invaluable business knowledge, Ciro's appointment is the logical choice that clearly guarantees strong continuity in terms of management and strategy. He now assumes responsibility for moving Louis Dreyfus Commodities into the next exciting phase of growth."
"It is a great honor to take over the leadership of this company and continue to work with our team of talented people to realize all of our potential, " Echesortu said.
"I have faith in the ability and dedication of our people worldwide. They exemplify our strong company values of entrepreneurship and commitment to succeed. Our priorities remain unchanged – diversified growth in scope and geographical coverage and a strong mandate to understand and seize the opportunities within the global marketplace, and generate results. We will also stay true to our strategy of serving customers upstream and downstream while meeting their needs for physical goods and optimizing the matrix of products within our diversified portfolio, always striving for creative solutions."
–
–
About Louis Dreyfus Group
Louis Dreyfus Commodities, an unlisted private company controlled by the Louis-Dreyfus family, is a leading trader of many key agricultural commodities such as cotton, wheat, sugar, rice and orange juice.
As consolidation grows among commodity trading firms internationally, the traditionally secretive company has sold non-core assets, issued its first bonds and listed shares in a Brazilian unit to help finance increased investments.
But it has not taken the step of listing its own shares or of making mega-acquisitions similar to its global rivals such as Glencore and Archer Daniels Midland Co – most likely to the benefit of the strength of its (non-disclosed) balance sheet.
The company posted a record profit last year on the back of strong global food demand and high crop prices following a severe U.S. drought.
Imposing entrance to the Company – source Louis Dreyfus website
The company first began in 1851 when Léopold Louis-Dreyfus, an 18-year-old son of a farmer from Sierentz in Alsace, made his first sale of grain. He purchased wheat from local farmers in Alsace and transported it to Basel in Switzerland, 8 miles away. Seven years later he left Basel for Berne and extended the scope of his activities, buying grain products in Hungary and Romania.
By 2011 Net sales were close to US$60 billion and fixed assets were more than US$5.5 billion with an ambitious continuing expansion plan in place. Louis Dreyfus workers at peak season exceeded 34, 000 and the company had offices in more than 55 countries.
It is of semantic interest only, perhaps, but is still curious that the company name drops the hyphen of both the founder's and present-day family name…
–
–
About Margarita Louis-Dreyfus
Margarita Louis-Dreyfus is the Russian born widow of Robert Louis-Dreyfus who died of Leukemia in 2009 after a long struggle with the disease. She is today, after a protracted internal battle after the death of her husband, also the undisputed leader of the Louis-Dreyfus commodities empire. She also controls two football clubs L'Olympique de Marseille and Standard de Liège in which her husband had been involved.
On his death Robert Louis-Dreyfus had left 61% of his group to his three children, to become available to them at the age of 25 and designated his wife as trustee in the mean-time. He also left her as much as Euros 300 million in her own right. The former President of Louis-Dreyfus Group at the time, Jacques Veyrat, did not take too kindly to the new arrangements it seems and, after a bitter battle, was out-manoeuvred by Margarita Louis-Dreyfus and left the company in 2011.
Her husband Robert was a French businessman, the grandson of Leopold, who lived in Siwtzerland and who also had major success as Chief Executive Officer of both Adidas-Salomon and of Saatchi & Saatchi. Robert's cousin Julia became one of the stars of Seinfeld.